Need a little more time? Extended Care can help. 
Cowabunga Summer Surf and Watersports Camp extended care will provide your camper with supervised childcare enabling you to drop-off your child up to 1 hour before your camp day begins and/or pickup your full day camper as late as 5:15 pm.
Afternoon Sessions
3:15 to 4:15 PM &
4:15 to 5:15 PM
24 Hour notice required prior to requested extended care.
Reserve and pay through your online Cowabunga Camp account!
$15.00 Per Camper per Hour (or partial hour)
Billed in 1 hour increments.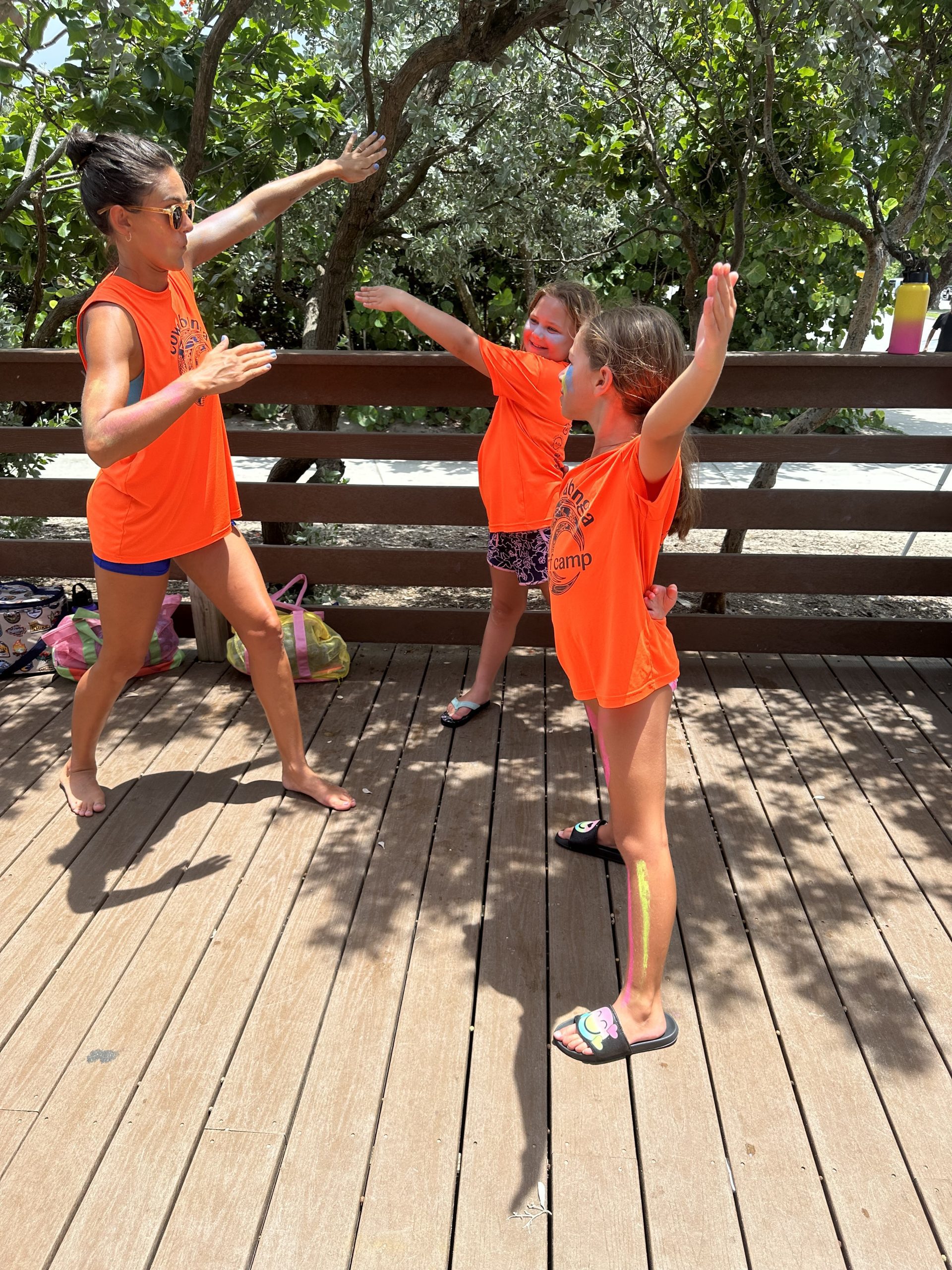 Affordable
At $15.00 per hour per child, aftercare is an affordable solution when you need more time for yourself.
Flexible Schedule
Only 24 hours notice is needed to ensure we have counselors available to give your child personalized care.
Supervised Childcare
Your child will be cared for by our friendly staff in a safe and comfortable indoor environment.